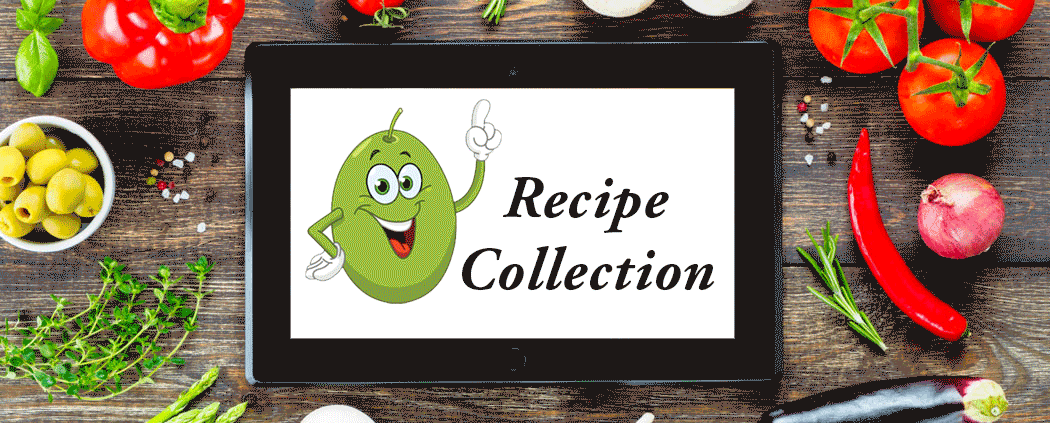 We strive to bring you easy to prepare recipes instead of complicated dishes that take hours to prepare.
Cooking should be fun, relaxing and delicious. Most of our recipes feature specific flavors of Olive Oil and Balsamic but don't let that stop you from being creative with other flavors!
Feel free to contact us with any questions or if you need advise on alternate flavor combinations!
All
Appetizers
Cocktails
Dressings and Condiments
Soups and Stews
Main Dishes
Side Dishes
Desserts
Weeknight Recipe